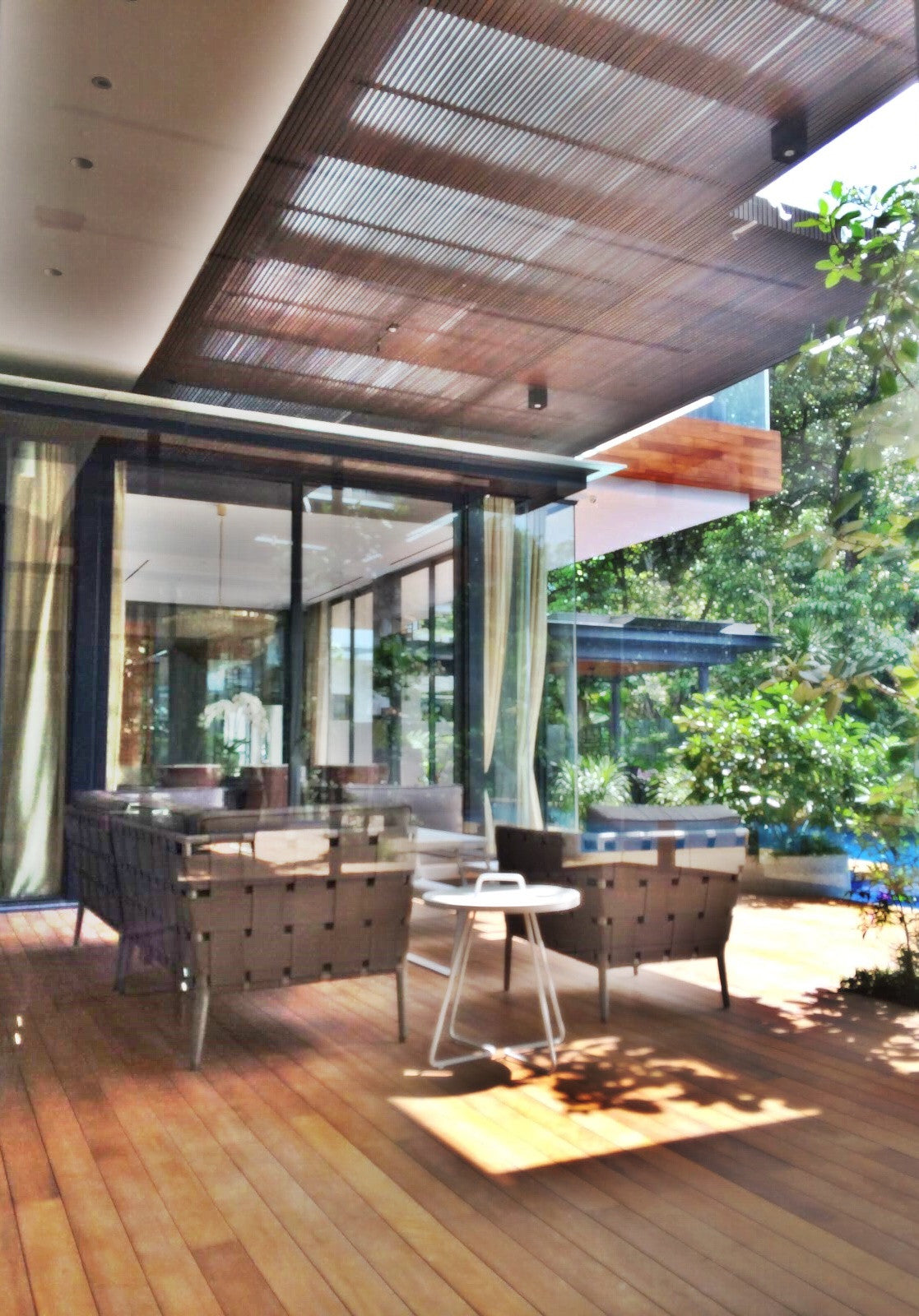 Outdoor Inc.
Outdoor Inc. aspires to be a comprehensive solutions provider for outdoor shades and products.
We pride ourselves with in-depth product knowledge and providing sound evaluation on customer needs and site installation.
Being a young and energetic team in the industry, we welcome challenges, be it during production or onsite installation and take it in our stride to overcome them.
We do take heart that our greatest strength is also our willingness to adopt new products, new methodology and constantly learning from industry leaders to push ourselves en-route to being the leading provider in the industry.
SHY® Zip Fastener System Robust Test
Motorised Outdoor Blind
Credits: Work Pro Pte Ltd
Testimonials
We had recently installed a blind from them! Their service and workmanship was excellent.
Thumbs up! Best recommended seller. 👍🏻👍🏻

Evon & Mingye
Fuss free installment, quick n efficient. Neat job, very steady support. Measurement according to how we need it, experienced staffs to advise us according to our needs.

Very pleased with the finished work, will come back again!

Rachel Lim
I'm one of the first few whom did Zip blinds for my estate. Never looked back since! It's like an extra room for our home with all the "coverage" and privacy needed. No insects no rain no damage to our furniture.

Abigail Loo